Hebei Dunqiang Hardware Mesh Co., Ltd manufactures and stocks a variety of metal post used for trellising in vineyards, orchards, and a large assortment of fruits.Providing you a complete vineyard system suggestion and technical assistance for building a vineyard.
In business since 2000,we specialize in quality trellising, manufactured daily at our plant in China.As a manufacturer of metal trellising post.Our prices are economical and competitive.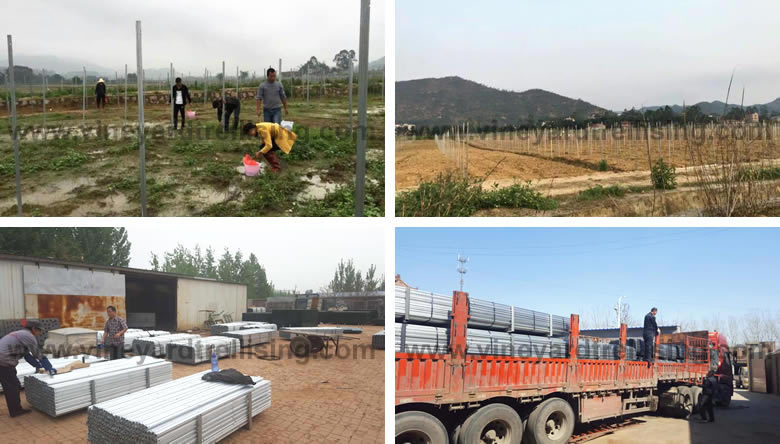 We appreciate the opportunity and the small part we play in making your grapes and fruits the best they can be.
Welcome to inquire for more details!