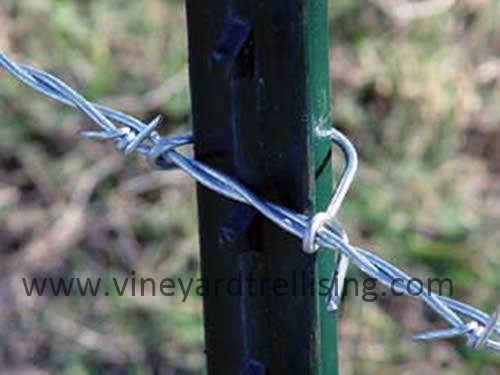 T Studded Post
We are manufacturer of the studded T post,the studded T post are substitute products of the current common steel posts, concrete posts or bamboo posts,it can be recovered after years, meet the requirement of national environmental protection, is a kind of environmental friendly product
Specification of studded t post:
1)Type: T Post, T fence post
2)Length: 4ft, 5ft, 6 ft, 6.5ft,7ft, 8ft, 9ft, 10ft etc,or as required
3)Weight: 0.95lb/ft,1.10lb/ft,1.25lb/ft,1.33lg/ft,1.5lb/ft
4)Surface Treatment: hot dipped Galvanized or bitumen painted
5)Packaging: 5pcs/Bundle, 40bundles; 200pcs/Pallet
6)Usage: Livestock, Cattle Fence, Farm, Gardens, etc.
7)Main Export: America, Canada and European Countries.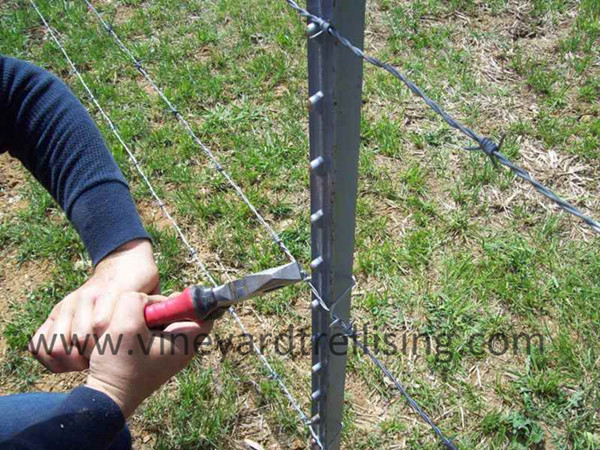 Advantage
1) T post enjoys an improved rate of 30% in its mechanical property and physical property compared with common steel posts with same section size.
2) Studded t post have nice appearance.
3) Easily used, with a low cost.
4) Can be recovered after years, meet the requirement of national environmental protection, is a kind of environmental friendly product.
5) T posts enjoy good theft-proof function with its unique use only as fencing posts.
6) Studded T post are substitute products of the current common steel posts, concrete posts or bamboo posts.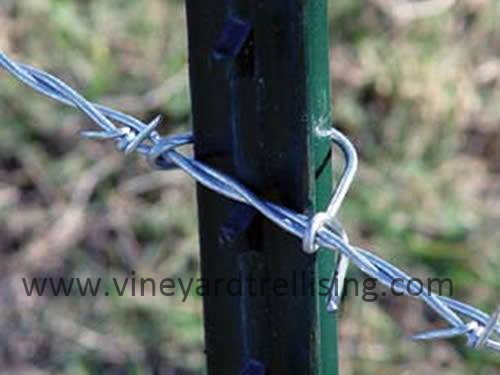 Application
1) Protective wire mesh fencings of express highway and express railway.
2) Used for security fencing of beach farming, fish farming and salt farm.
3) Used for security of forestry and forestry source protection.
4) Isolation and protecting husbandry and water sources.
5)Gardens, road and houses.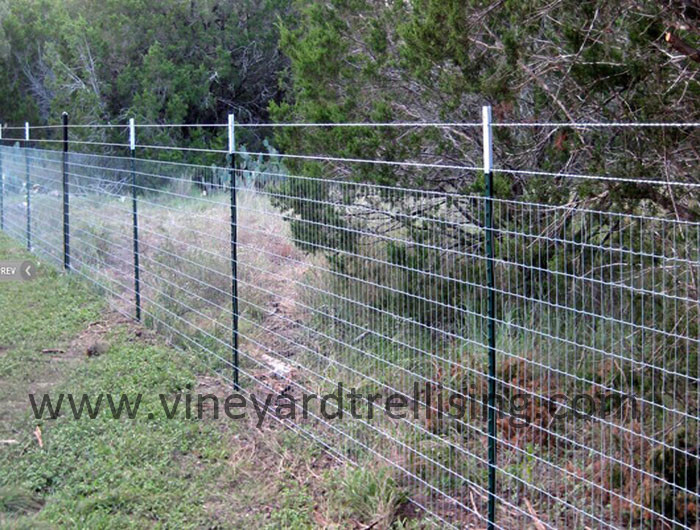 Packaging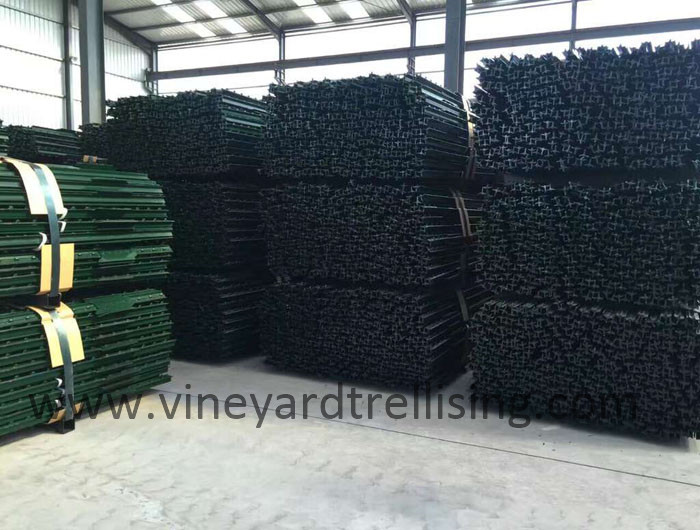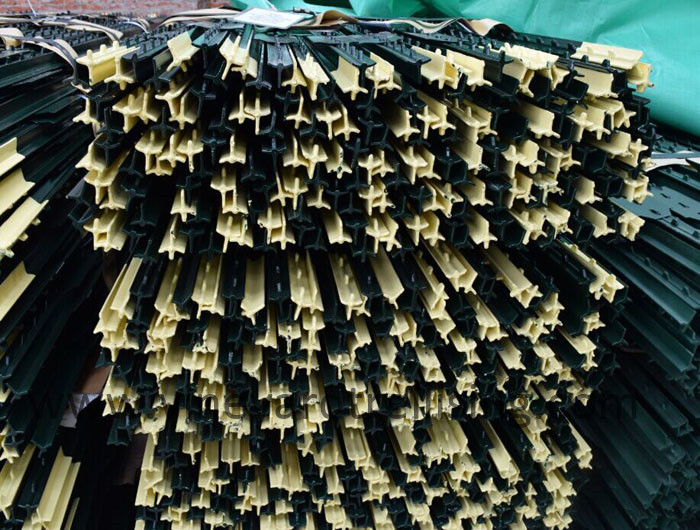 Clips
Name:Post clips
Material:Low carbon steel
Wire diameter:2.6-2.8mm
Surface:Hot dipped galvanized
Package:25pcs/bag,1000pcs/carton
Usage:Used with studded t post and y post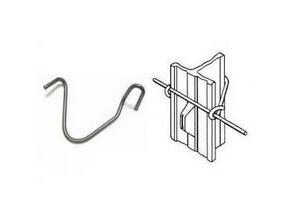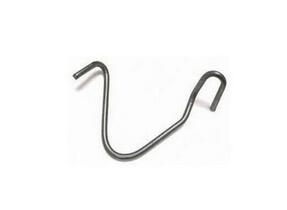 SEND YOUR MESSAGE TO US
(* We will reply your inquiry to this Email as soon as we see it.)