Hebei Dunqiang Hardware Mesh Co., Ltd, provides different types of vineyard post,steel wire,anchors,and other accessories. In business since 2000, we are the largest designer and Chinese manufacturer Steel Vineyard grape pillar for your vineyard.we specialize in quality trellising, manufactured daily at our plant in China As a manufacturer of metal trellising post, our prices are economical and competitive.Welcome to inquire.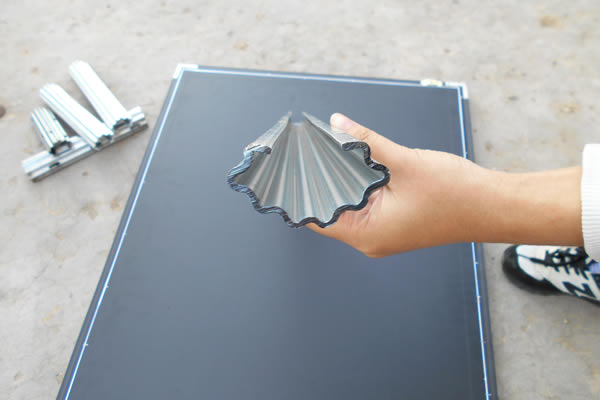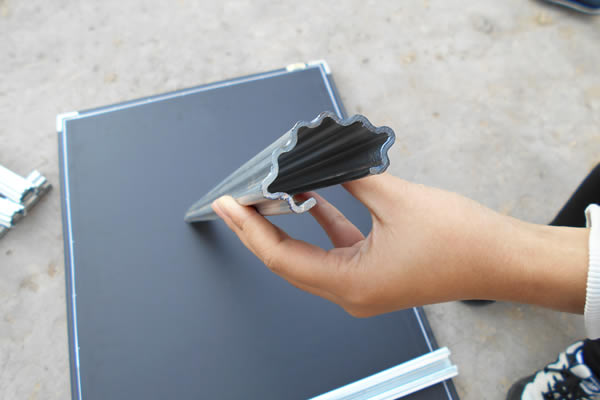 High Quality
100% virgin vinyl with 10 parts 100 of DuPont non-chalking TiO2(titanium dioxide) ultraviolet inhibitors.
Our product is completely lead-free and comes with a lifetime limited warranty.
Our products meet ASTM Standard F964-02
Extensive profile and panel selection with the latest popular designs
Established technological know-how
Our formulation is built up to DUNQIANG Group's 12 years' technical experience in the PVC industry.
Large capacity
With more than 100 PVC extrusion lines in the DUNQIANG Group we can insure quick order turnaround,meeting the demands of both low and high volume customers.
Customization
We cut,rout and pack according to each customer's needs
We develop new fence profiles and styles quickly to help you differentiate your product in the marketplace.
Chinese manufacturer Steel Vineyard grape pillar
offer to our clients a variety of advantages including superior function ability and longer life standards. Besides our standard range, we also have the expertise to produce customized variants of our range as per the specific requirements of our clients.